Principal Message
---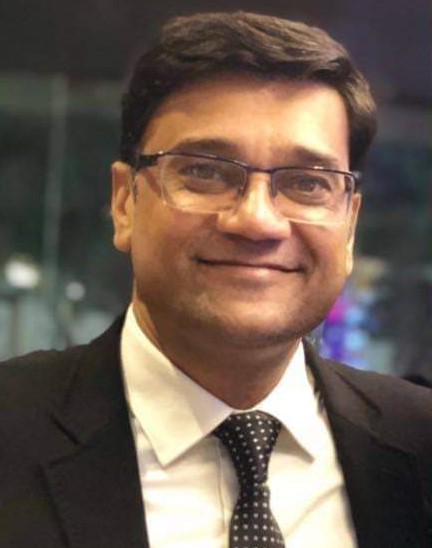 The history of this medical college marks the beginning of medical education in state of Uttar Pradesh. It was started in the year 1854 as a medical school for training doctors for the Indian Army. Initially it was named after Lt. Governor Sir James Thomson, who was the founder of this school, and was started for the benefit of military personnel in Agra. The plans of the school were first made by East India Company and maintenance cost was also borne by them. Sarojini Naidu Medical College, named after freedom fighter Ms. Sarojini Naidu, famous as 'Bharat Kokila' have the honor of being one of the first three medical colleges in India.
The M.B.B.S. course was started in 1939 and the first batch of medical graduates passed out in the year 1944. Since then this medical college is growing in every sphere and is recognized at national and international level for excellence in medical education, research work and patient care. Sarojini Naidu Medical College also has an attached hospital with the name of Sarojini Naidu Hospital, which is well equipped hospital with indoor sections having 976 beds, with an admission of about 39,000 patients every year, and an outdoor section treating about 4,00,000 patients per annum. Today medical graduates and post graduates who have passed from this medical college are well established throughout the globe, serving the sick and glorifying the rich history of this college. Presently it is the time of globalization of health and is overlaid by ever-developing information technology. No attempt to improve the quality of health services would be successful if appropriate use of information technology is negated. Achieving national and global health objectives requires new resources and unprecedented levels of cooperation among multilateral agencies, state and national authorities, communities, private sector and other stake holders. This website is a venture in the direction of walking hand in hand with the global health, of reaching the goals, increasing resource commitment and intensifying collaboration among partners, by dissemination of information throughout the globe.
I would like to thank all faculty members, junior doctors, ministerial & nursing staff and students for giving a helping hand in development of this website and I'm more than assured that in the near future more and more information regarding the ongoing activities and researches could be made available on this site.
Dr. Prashant Gupta,
M.S. (Surgery), FMAS, FICS, FCCS
( Principal & Dean)
S. N. Medical College, Agra - 282003
Uttar Pradesh, India.
Email : deansnmc@yahoo.in
(O) : 0562-2260353